BLOG
During the schoolyear...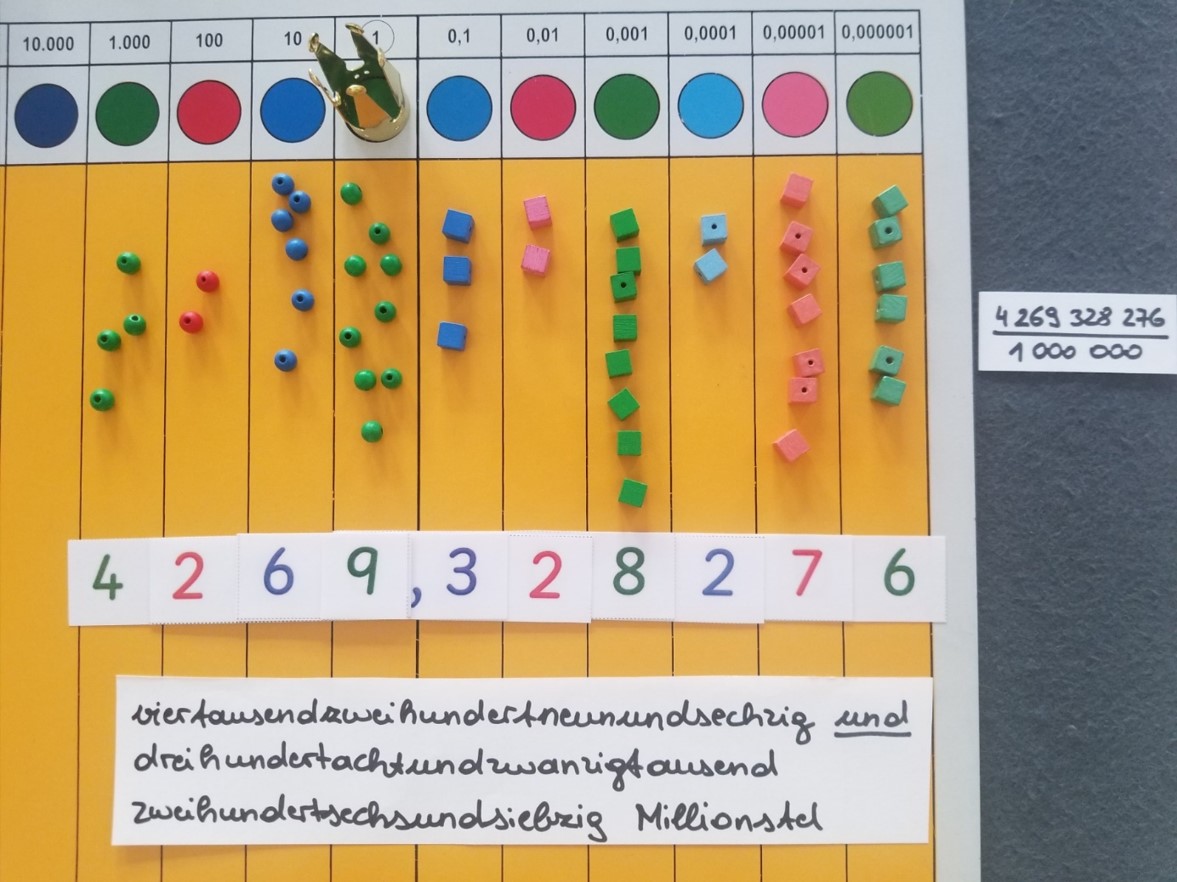 ...all are hard-working...
Information evening november!

We are inviting all interested parents to the HEUREKA! Montessori School House on 24th of november, 18:00!

On this evening you will have the opportunity to see our prepared environment, view the school premises and meet our team. You will also learn more about the concept of education developed by Maria Montessori. In order to plan the evening well, we kindly ask that you register by sending an email!
Portrait of Maria Montessori from our art teacher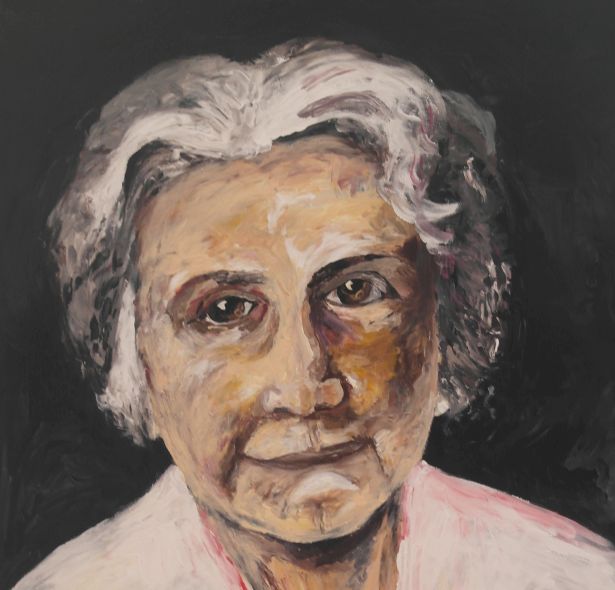 Our art teacher Emma Lang has created a portrait of Maria Montessori for us.
We think it is just wonderful!
We are already looking forward to the painting taking its place in our school.
AMI Montessori training in Prague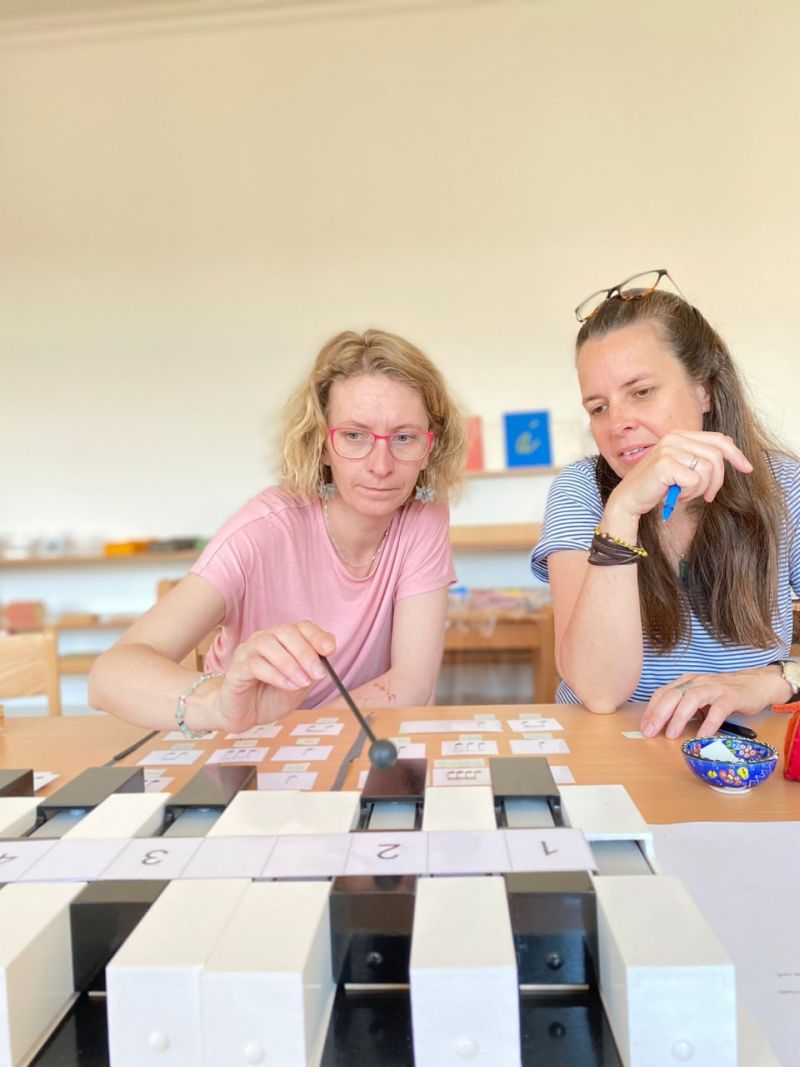 In order to work with Montessori education at a high level in our school and to pass on the joy of learning according to the principles of Maria Montessori to the children, Alexandra Stieger is currently participating in the AMI International 6-12 Montessori Diploma Course in Prague.
New year message from AMI president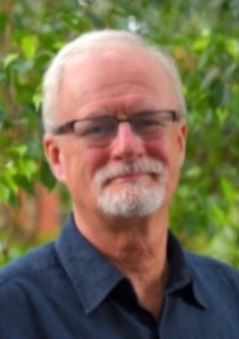 Philip O'Brien, president of the Association Montessori Internationale (AMI), reflects and shares his hopes.
"Each opportunity where we can act and transform our world, as Maria Montessori called for, needs to be fully exploited."